You are warmly invited to our
Alkaline Wellness Coach Certification Seminar
by Dr. h.c. Jentschura
Date: 20th of April, Toronto
Location: Toronto
Cost: $129 plus HST
Speaker: Roland Jentschura MSc (Germany)
Main topics:
• Health and beauty are alkaline
• Causes and consequences of acidification
• The three groups of civilization diseases
• The difference between the male and female metabolism
• The Triple Jump to Purification
1. Break-up of deposited impurities
2. Neutralization of acids and toxins by vital substances
3. Elimination of harmful substances through alkaline body care
Seminar includes alkaline generating, healthy lunch, seminar material, gift bag and your "Alkaline Wellness Coach by Dr. Jentschura" certification.
Roland Jentschura has researched and studied human metabolism and nutrition for 20 years, with a focus on disease recovery through Alkaline-Acid balance and purification. Roland is an energetic individual who has been speaking in 22 countries worldwide for more than 7 years. When Roland is not giving lectures, he is a consultant to the Austrian Olympic team. He is also the author of numerous publications on health and human biochemistry.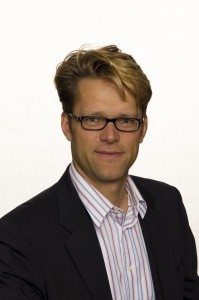 Location: Holiday Inn Toronto Yorkdale 3450 Dufferin St., Toronto, On, M6A 2V1 www.hiyorkdale.com • 416.789.5161
Book your spot early – Capacity is limited!
Register until April 1, 2015 and pay only $99.00. Bring a friend – get a credit for $10.00 plus a free skin brush.
(value $19.00). Alkaline lunch, tea and coffee breaks are included..
Please email stephanwilmes@yahoo.de or call
1 (866) 722-9812 (Toll Free) to book your seat.
Please watch Roland's video on Alkaline Disease Recovery
Visit YouTube.com and search for Roland Jentschura